Maintain Your Equipment With Our Service Experts
No one likes broken equipment.
Equipment usually runs fine. That is, until it's 3am on Saturday morning on the one weekend of the year you decided to take your family on a weekend getaway.
No matter when it happens, broken equipment is a hassle.
It doesn't have to be this hard
When equipment needs to run as much as 24/7, you need a reliable team behind you. Avoid costly shutdowns with our service checkups. From pasteurizers to parlors, and robots to rotaries, we have an expert for you. 
Can we ease your mind a bit?
Technicians average 10 years of experience with Fisher & Thompson
Over 35 Service Technicians located throughout the region
We know how frustrating breakdowns can be
Equipment maintenance
After hours breakdowns
Equipment installation
Troubleshooting
Connect with your local shop and ask for a service expert.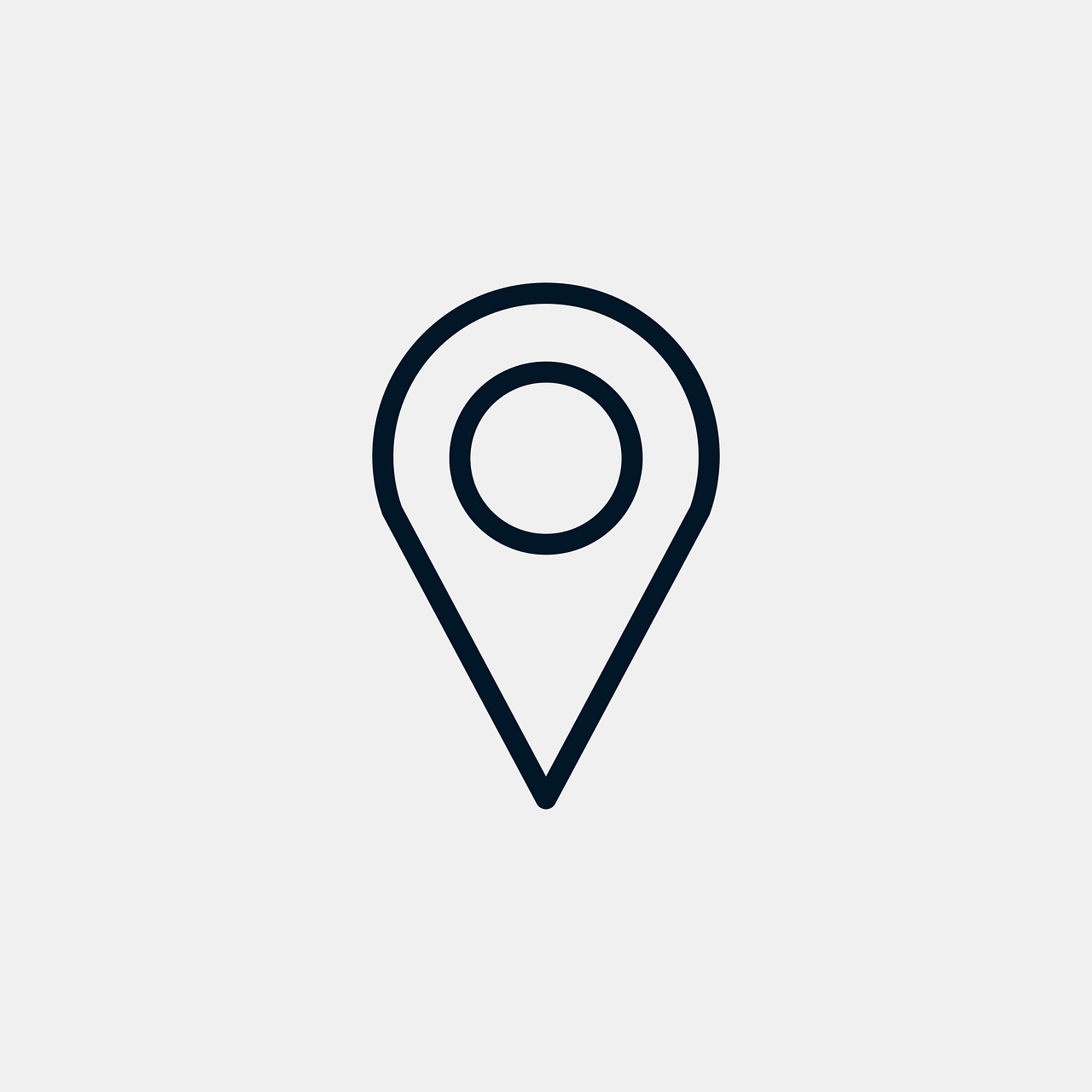 Ease your worries as a Fisher & Thompson service expert arrives at your farm.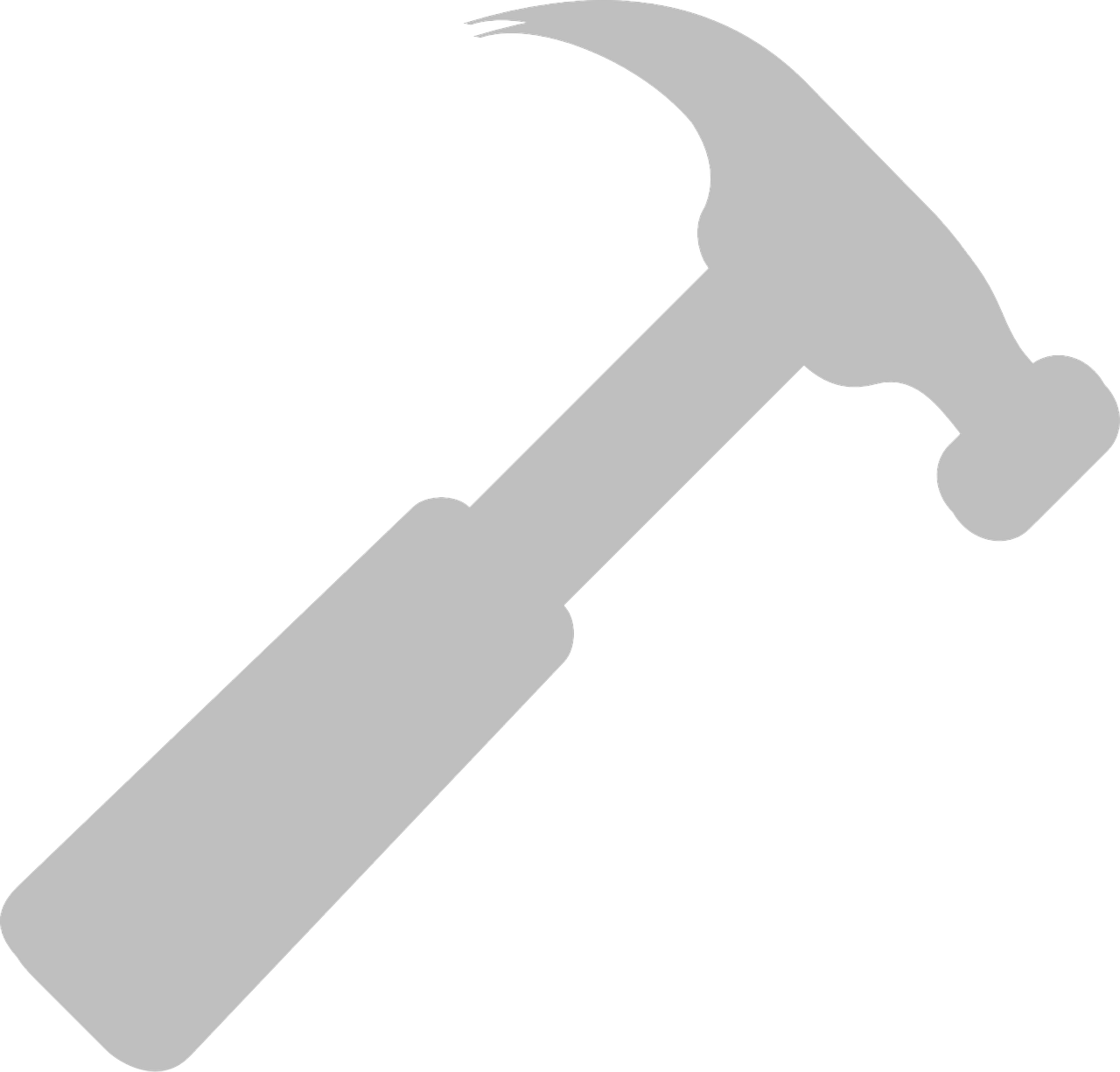 Enjoy trouble free equipment and a new partnership with Fisher & Thompson for life!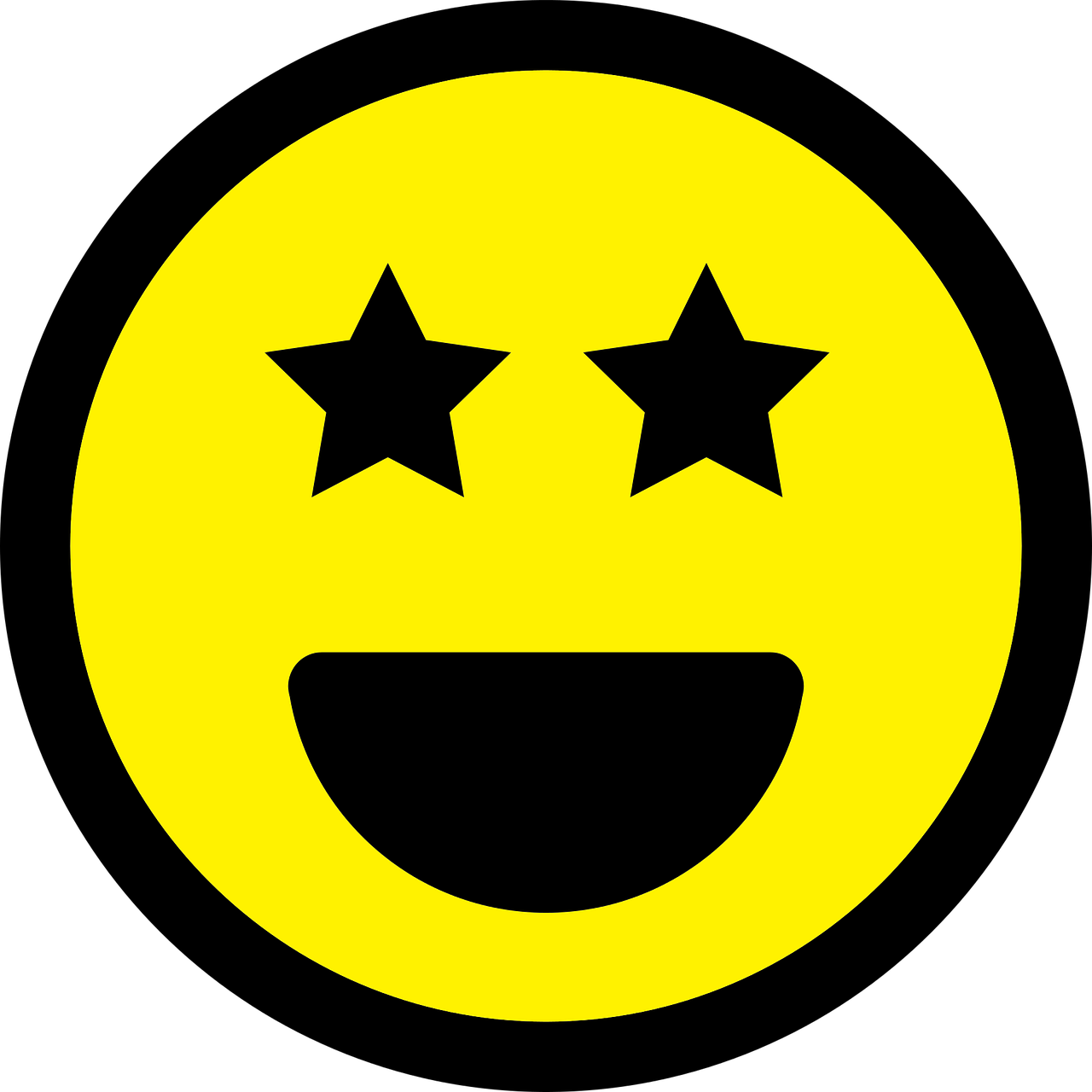 Have confidence in your team
There are many different options available to choose from when picking a service company to work with. It's easy to get overwhelmed. When you choose Fisher & Thompson, you are choosing a team of experts to help you achieve your goals. Our service teams are some of the most experienced technicians in our region. With the backing of the brands we deliver, and the experience we offer, we won't stop until the problem is solved. It's simple. What matters to you, matters to us.