Partner with our experts to improve your farm's facilities
Conventional Equipment- Robotic Equipment- Other Technologies
Dairy farming is hard enough.
Constantly battling broken equipment in your old parlor. Dreaming about new equipment in the magazines. Waking up day after day and spending too much time in your parlor. Not giving cows the attention they deserve. 
Your herd, your finances, and your  body deserve better.
It doesn't have to be this hard.
Our experts are ready to help you meet your goals, no matter what they are. From start to finish, Fisher & Thompson helps you plan and execute your farm's upgrades.
Upgrading your facilities is a big decision.
Let us ease your mind and guide you through your options.
We average between 50-100 unique capital jobs a year
Collectively, our install team has over 500 years of experience 
Installations from Georgia to New York
We have a solution for you
Connect with your local shop and expert.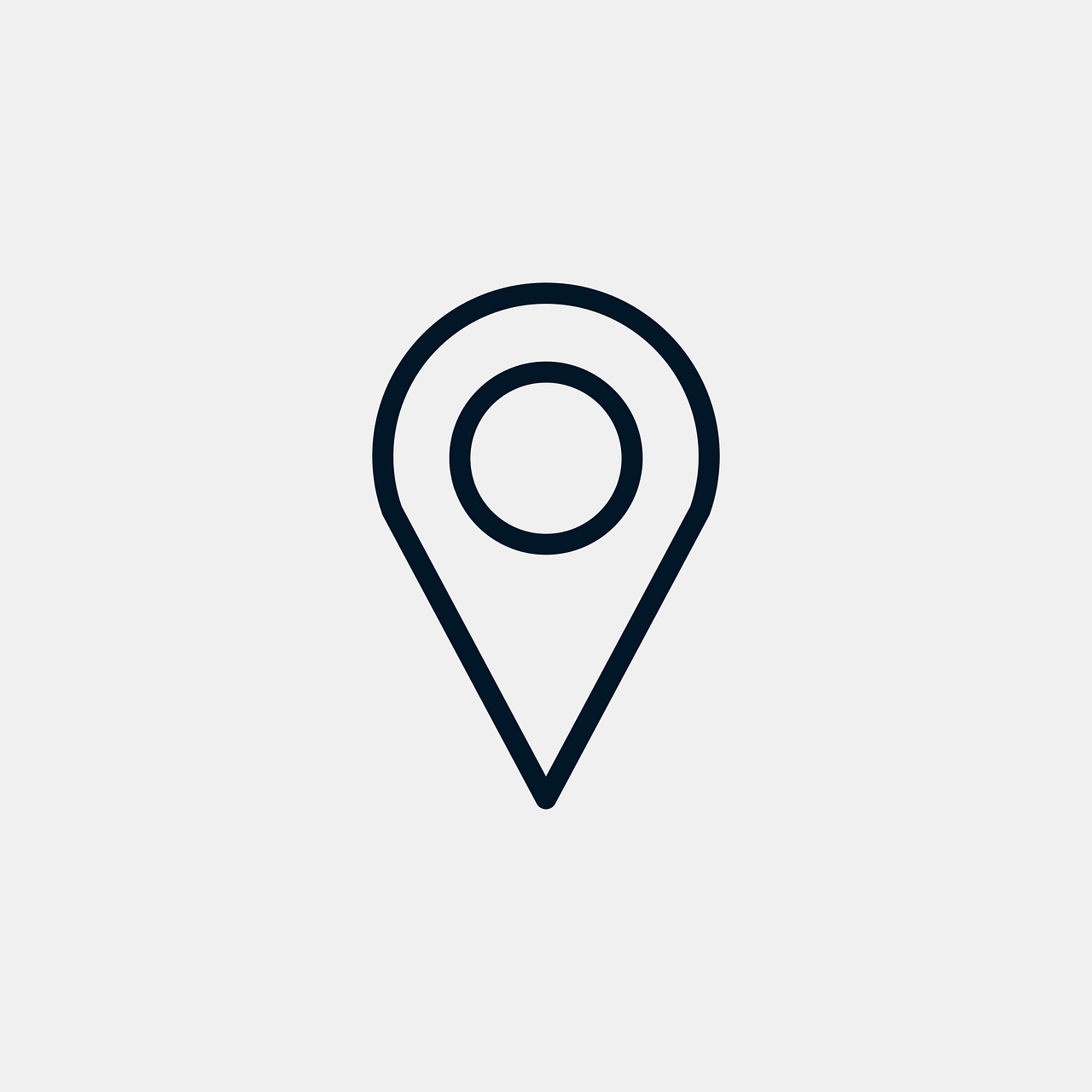 Explore your options, visit existing customers, identify solutions.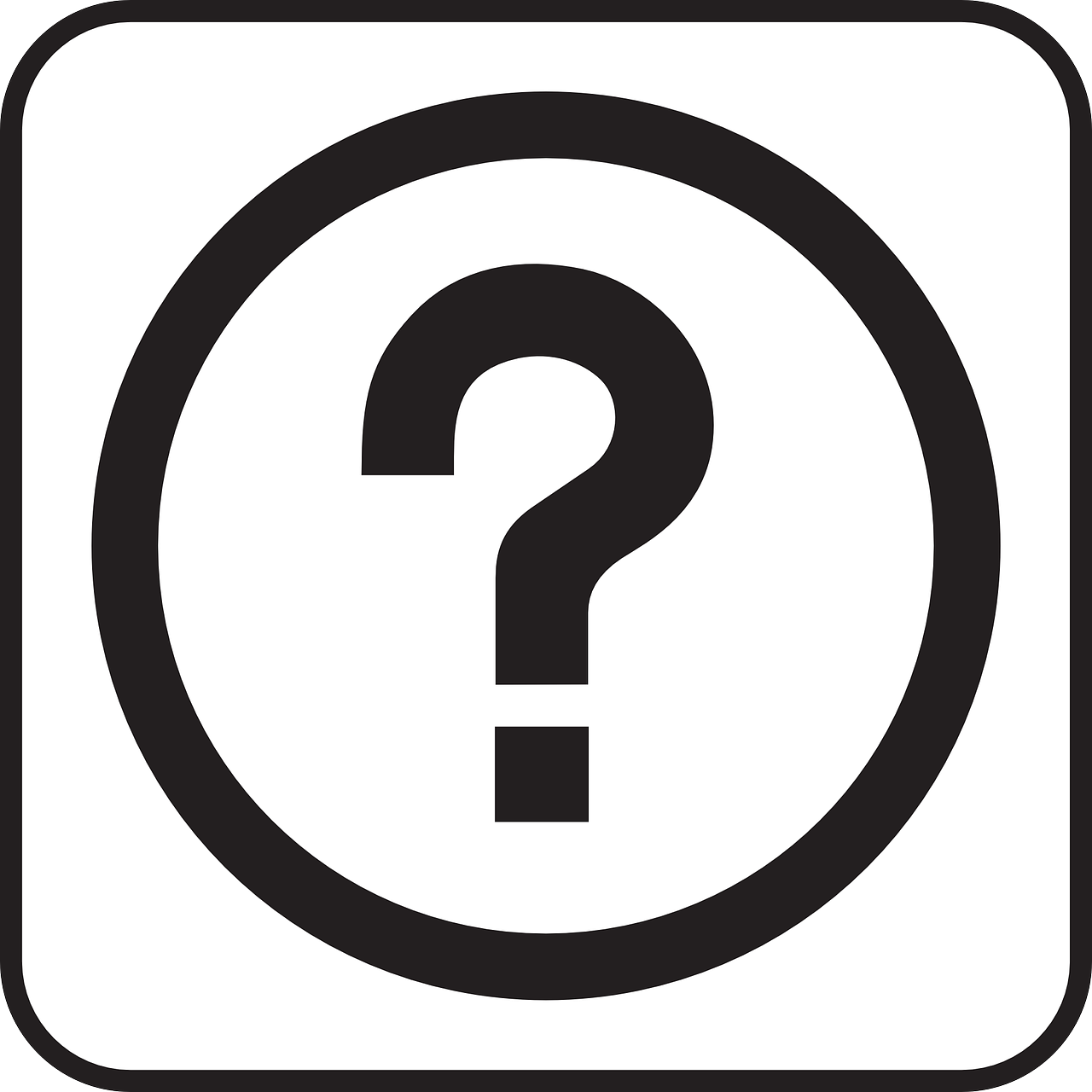 Implement the plan with your Fisher & Thompson team.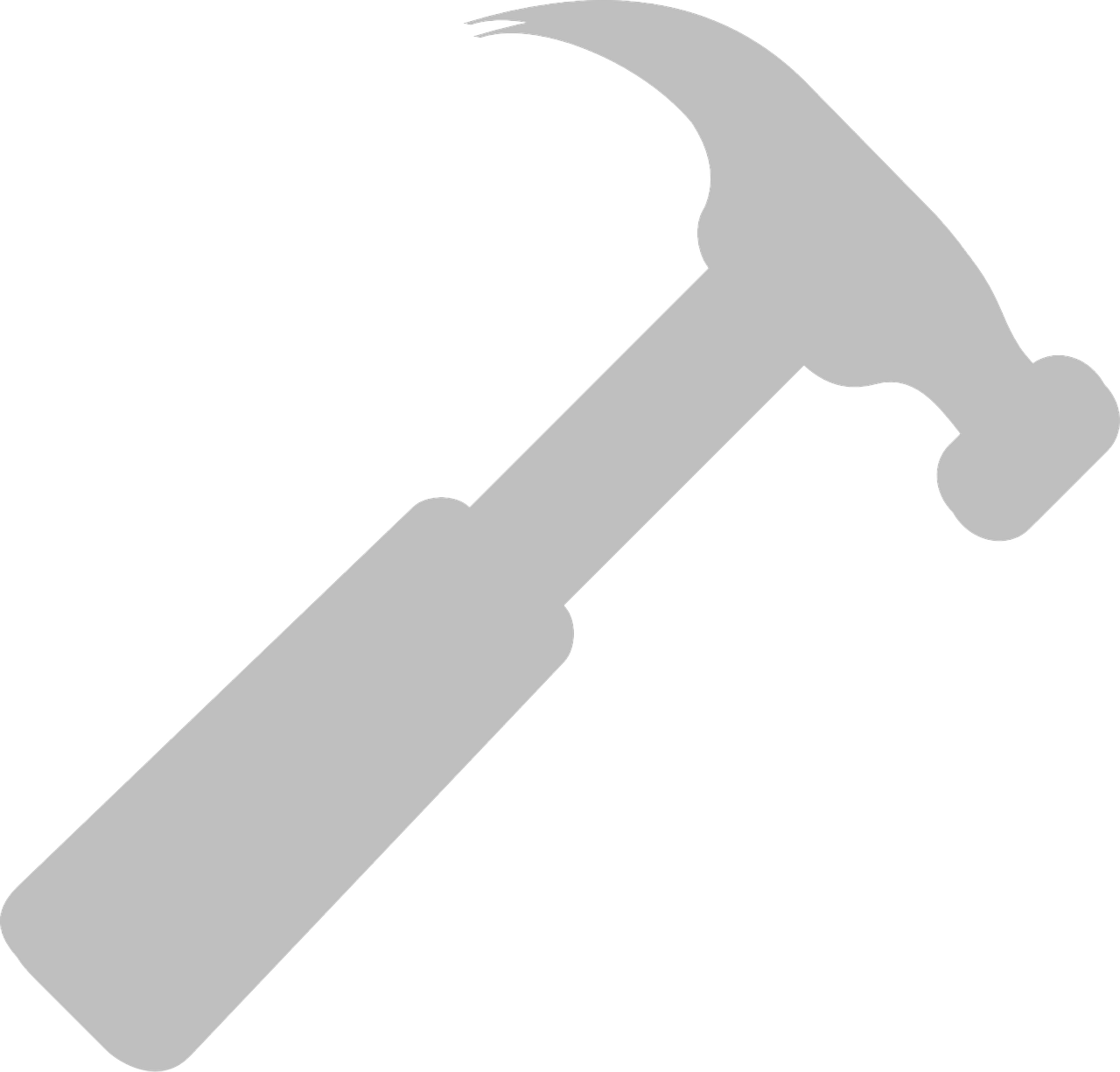 Enjoy results and new partnership with Fisher & Thompson for life!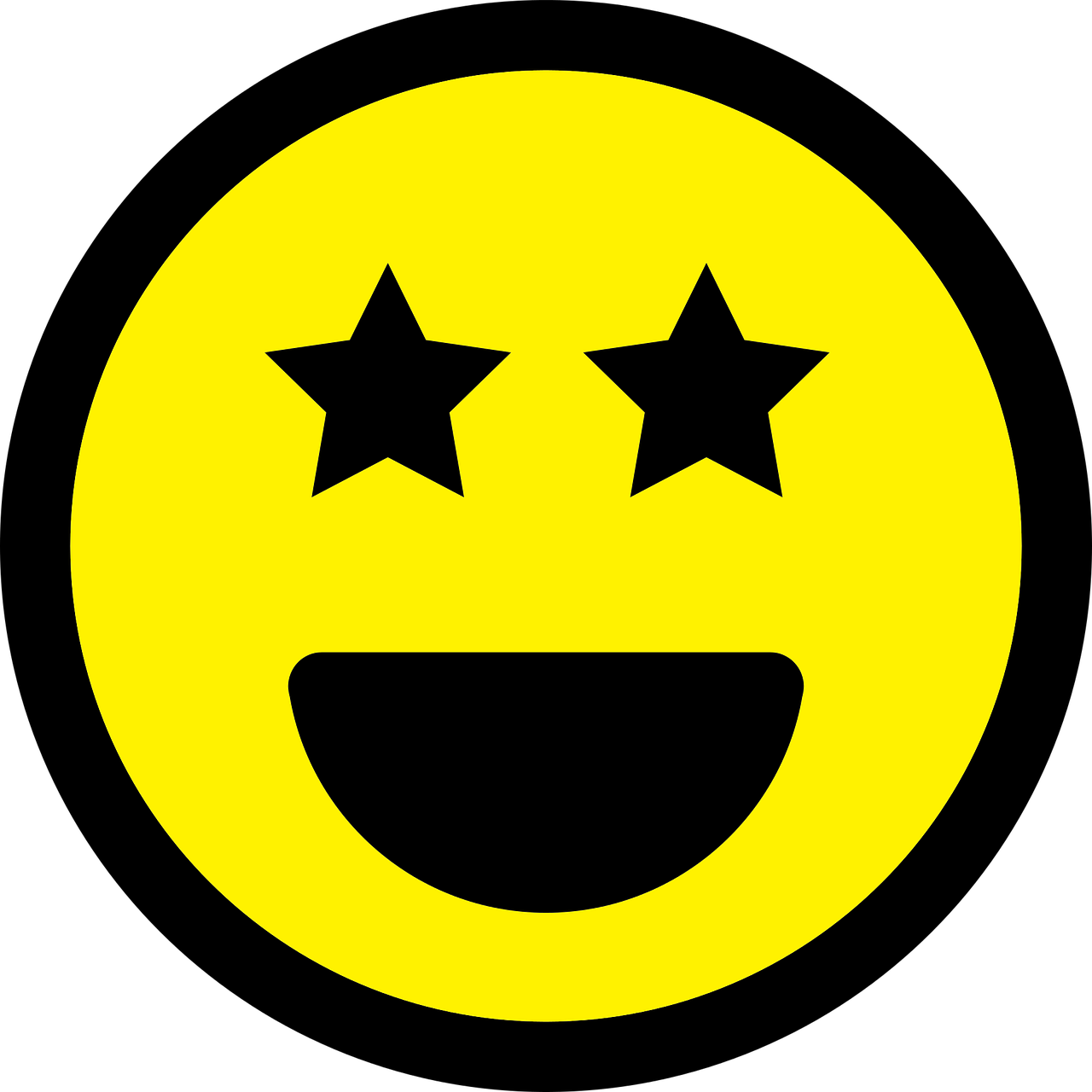 Most people think they can't afford to upgrade their facilities.
Fisher & Thompson's wide range of products allows almost any farmer to upgrade their equipment. From robots, to used equipment, we can find both an expert and a solution to for your needs.
You want a team you can trust today, and rely on tomorrow.
With over 500 years of collective experience, our team is dedicated to get your project installed efficiently and professionally. When you partner with us, we're partners for life.
Interested in Lely automation? Follow our division, Lely Center Mid-Atlantic, for the latest updates!