Chill Center                                   Simflex Plus                   
Your needs are specific to you.
Often times you may find it difficult to find someone who offers automation for your particular needs. Our CIDEC custom solutions solve even the most complex needs. 
Chill Center
A cooling and wash system control for all your milk cooling, tank washing and pump out needs
Simflex Plus
A simplified, single platform milking and wash system for all your parlor and CIP needs. Easily monitor all key functionalities in the palm of your hand.
Connect with your local shop and expert.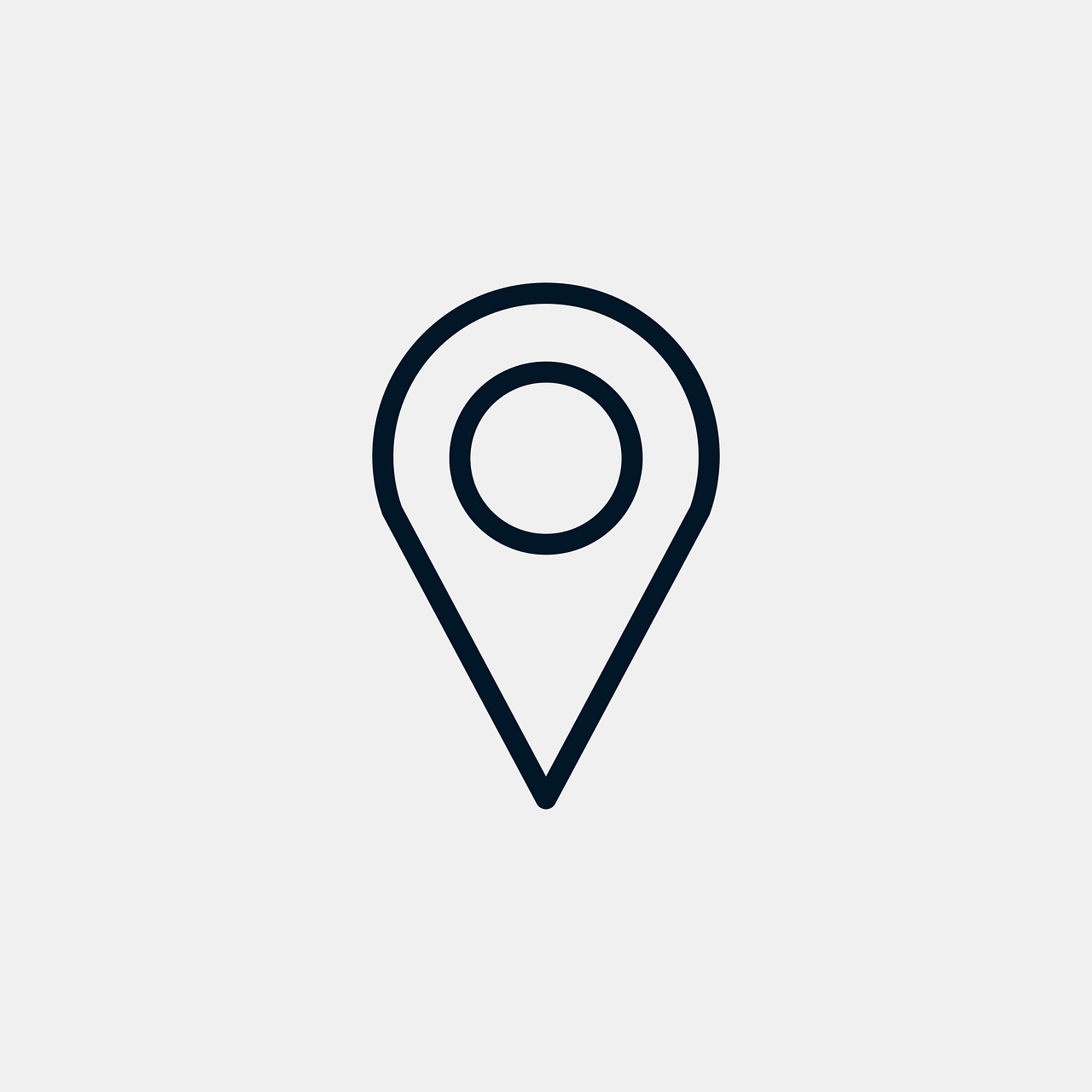 Identify your needs with our team of experts and explore our solutions.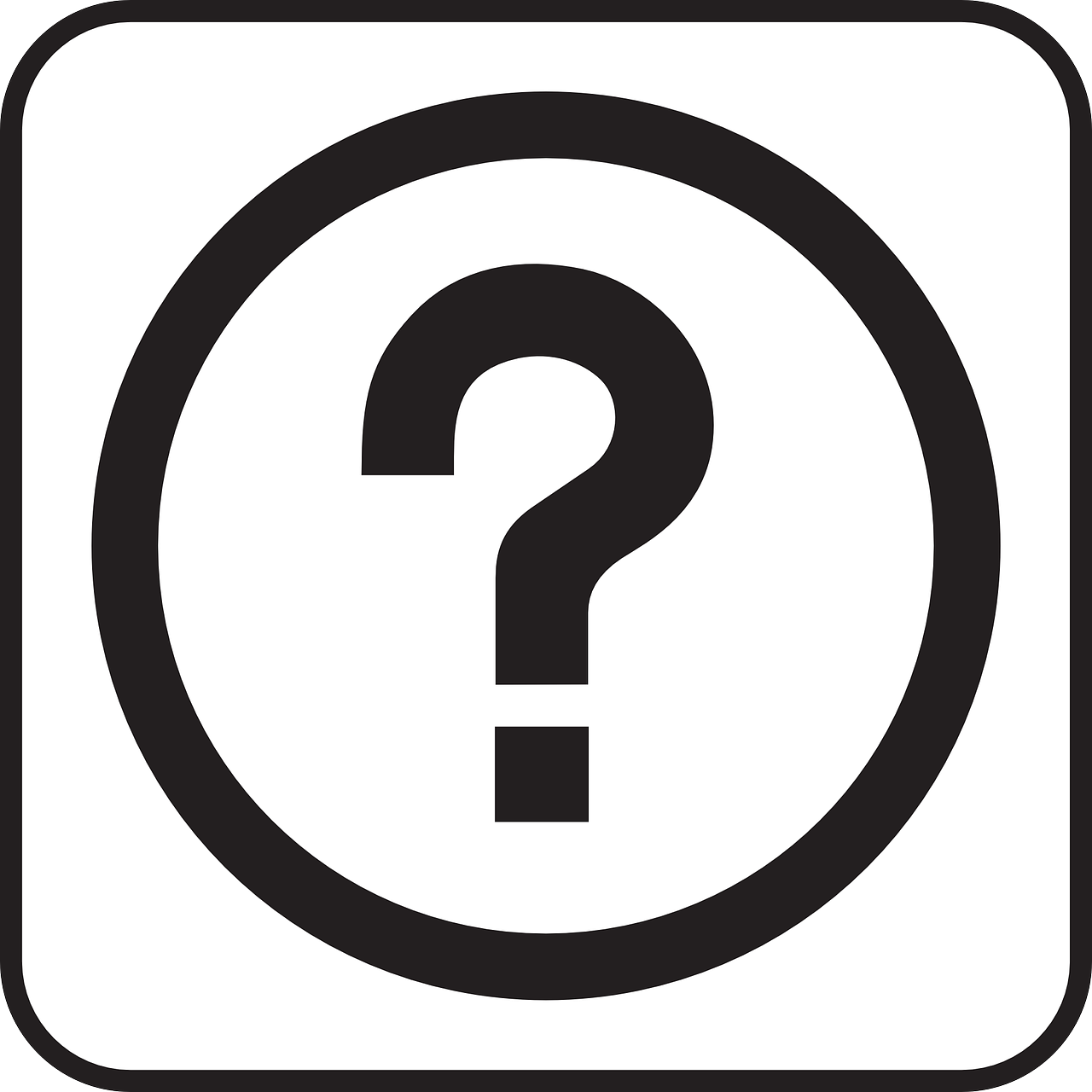 Implement the plan with your Fisher & Thompson team.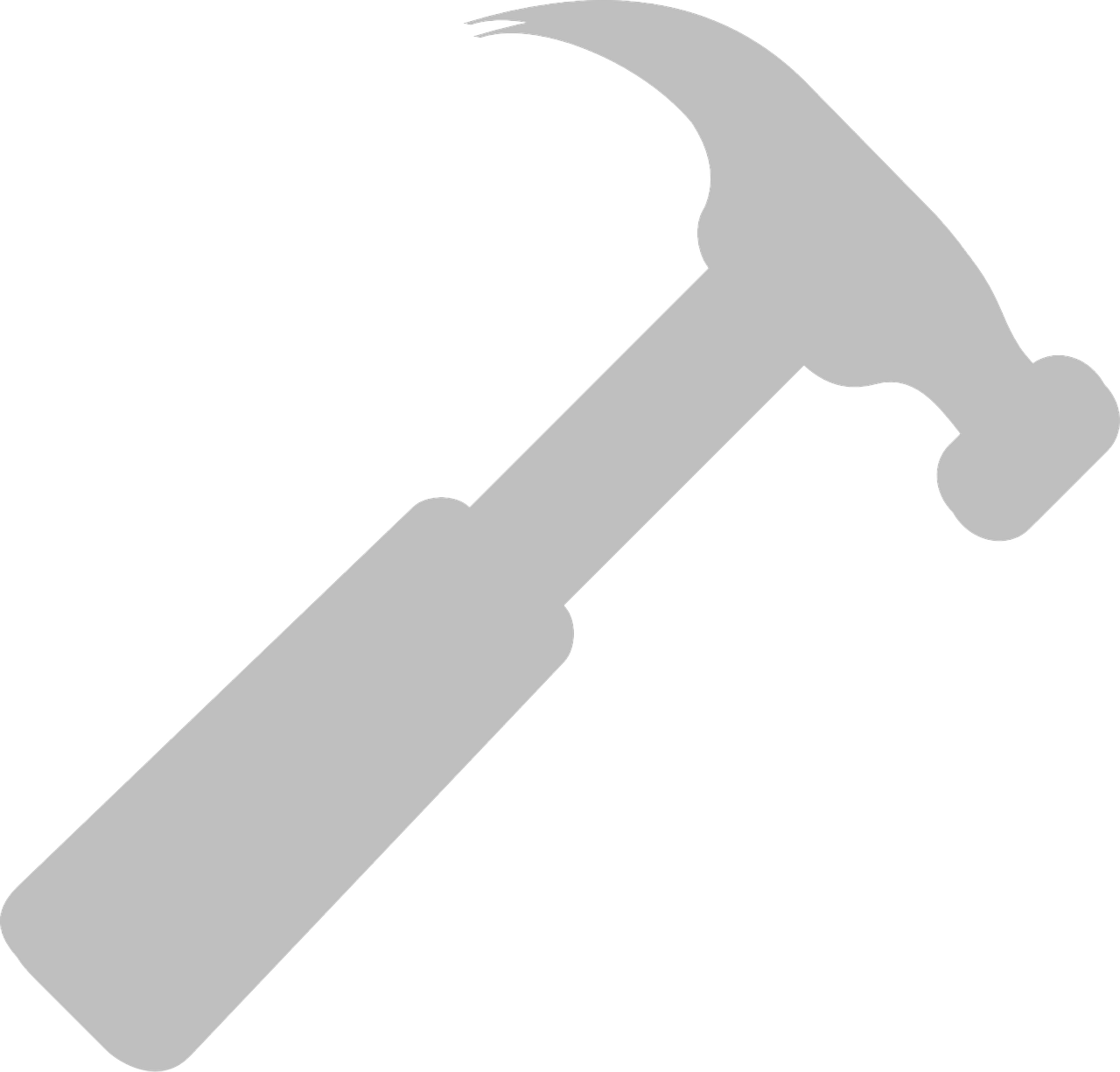 Enjoy results and new partnership with Fisher & Thompson for life!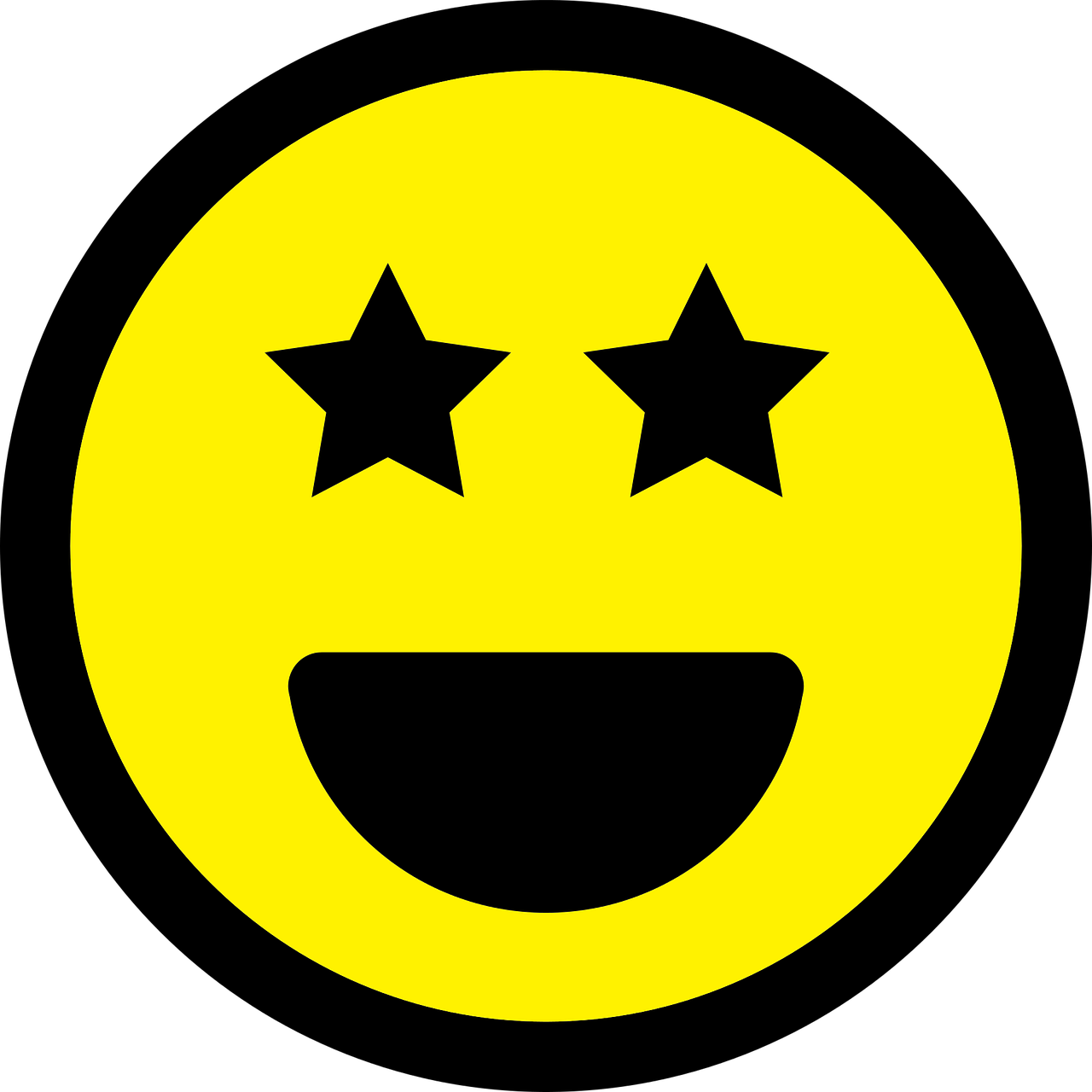 CIDEC has been successfully creating custom solutions for dairy farmers throughout New York since 1996. In 2023, Fisher & Thompson acquired CIDEC, allowing their custom solutions line to impact farmers throughout the east coast. CIDEC's team aims to help you solve your specific needs through three customized automation products: the Simflex Plus, the Chill Center, and the Pasteurizer.